What Do Users Say About Cash Flow Mapping?
Carl, just went on the program. First of all, I believe you have nailed it. This is a great tool that should be used to find the money. In the process, what a value add for the client.
Robert J. Fashano, CLU, ChFC, MSFS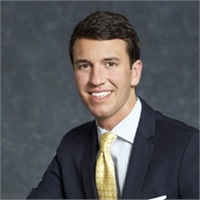 I recently used CFM with a client and had great results. The simple, easy-to-use format allowed me together with the client to map out their current cash flow and where it is going. It is a great exercise with a couple because it takes them through a systematized "walk through" of their monthly cash flow, only focusing on the main monthly expenses.
The end result was we identified $3,000 of free cash flow that was being lost to day-to-day life. By capturing some of that for planning, the clients felt relieved knowing they could obtain the desired 20 percent savings level quicker than they thought. In one meeting we were able to obtain a $2,000 monthly savings commitment.
I would highly recommend this tool to other advisers. It is simple, intuitive, and most importantly effective.
Robert J. Powalski, CFP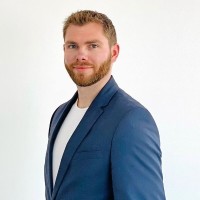 The client liked it so much they want me to do it for their business as well. The system made it easy to identify real cash flow available for planning. The clients finally understood their cash flow and the exercise made them analyze each of their expenses and how they overspend on unimportant things.
Rocky D. Martini